WELCOME TO OUR TOTEMIC TEAM
Far far away, behind the word mountains, far from the countries Vokalia and Consonantia, there live the blind texts
JOHN SMITH
CEO & Founder
Hello i'm jhon smith CEO & founder megastar agency. I'm hard work for megastar.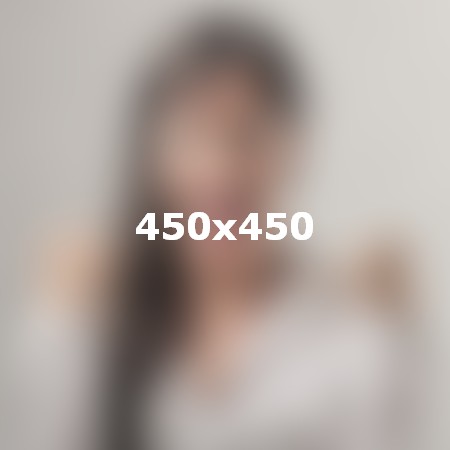 SELENA JOY
Developer
I'm Selena Joy. I am lead developer of megastar. Truly i love develop for megastar.
STUART LAW
UI Designer
I'm stuart law. I am head of UI designer of megastar agency. I love design themes.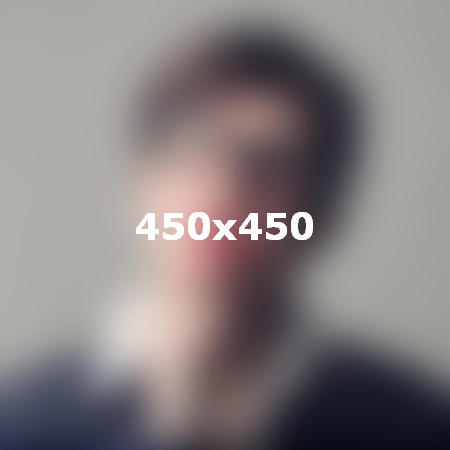 REBEKA KHAN
Support Engineer
I'm Rebeka Khan. My role is support engineer. Promise with you always huh!
OUR PERFORMENCE
Far far away, behind the word mountains, far from the countries Vokalia and Consonantia, there live the blind texts
JOIN WITH US
Far far away, behind the word mountains, far from the countries Vokalia and Consonantia, there live the blind texts
---